Do those bulging tummies really annoyed you? Let's start jogging to lose weight now!
It's: –
√ Easy!
√ Cheap!
√ And have tons of health benefits!
You do not have to sign-up for any fitness membership, that you know you will never going to go.
While this membership keeps on deducting money from your account monthly. And this is, sometime hard to terminate.
Or what about that "Slimming Product" which cost a huge sum of money, and deep down you've already know is a gimmick.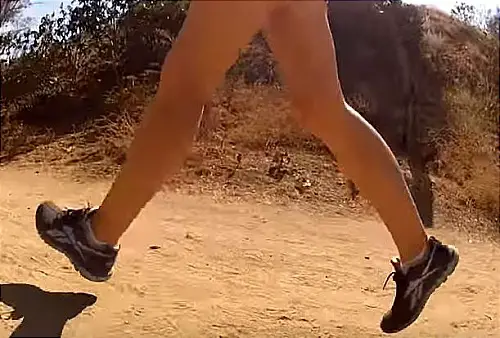 How To Start Jogging To Lose Weight?
First — You Need A Goal
Think, how much weight you want to lose? By when you want to achieve it? (specified a date)
Write it down on paper so you'll get committed or better yet, tell it to someone(s) that you know who wouldn't let you off-the-hook — This will get you to be really committed.
If you have a big weight loss goal like "Losing 40lb in 4 months" break it down to smaller do-able weekly or daily goals.
Example: To lose 1lb every week.
Can you see it is a lot more do-able now?
Ultimately, it's your goals. You can always change it or modify it, but keep the "Ultimate" or "Big" goal in sight.
Second – Your Purpose
What is your purpose to lose weight? Why do you want to get rid of your fat?
Most people fail or give up when trying to drop extra pounds, it is because they do not have a compelling reason to do so.
Imagine – Waking up early in the morning to going for a run. But you have no reason why you should do it. Therefore, you turn-off that alarm and went back to sleep.
So do not be like those "Most People", you must have good reasons before you can successfully shed some pounds.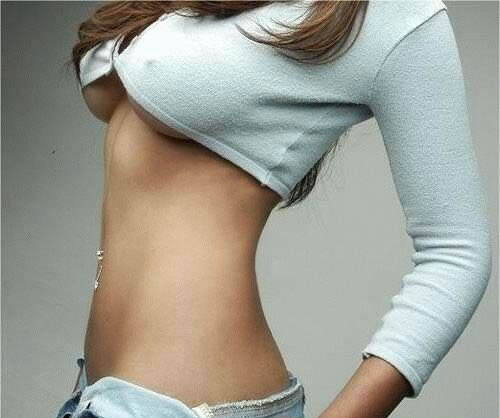 To Do(s)…
Be creative when answering this…
What makes you want to lose weight?
Is it because of your family?
Is it because you are tired of being this way?
Imagine 10 or 15 years from now
What would happen if you continue to be overweight?
What health problem will you encounter?
How will it affect your career?
How would your life be, if you successfully getting weight loss?
Would you be more energetic and lively?
Keep peppering yourself with these kinds-of-questions and answered it truthfully.
Picture it and connect with your emotion.
The so-called "Pain" will drive you to get rid of some fats, and the "Pleasure" is the reward you'll going to get if you lose weight.
So, do you still want to consider running to drop some weight?
Third – Take Action!
"Running And Watch What You Eat!"
Regular running and watching your diet are some key factors to losing weight.
If you have not been exercising at all, then start slowly. Go for brisk walks or start jogging slowly for the first few weeks. This is going to get the momentum up and going, plus this increases your fitness bit by bit.
It may sound simple and it is!
You don't need a complicated, really awesome, most amazing and spectacular exercising or eating plan.
Because chances are, you are only going do it once and never again, or you would completely never, ever going to do it at all.
Doing little bit of exercise everyday and having and easy plan to follow is far better.
Sooner or later, by running regularly you going to lose your weight.
PS: Complicated running or exercising plan are never fun and it's difficult to get committed.
Bottom Line:
Jogging to lose weight will take time, so you need to be patience and determine.
So, set yourself
Goal(s)!
Have enough compelling reasons! – Why you want to go for weight loss
Take action! – Running and exercising regularly
If you want to succeed in losing weight and not get discourage, you got to make minor lifestyle changes (such as changing your eating habits).
Typically, like: –
Cutting down on the amount of that potato chips,
Adding any type of vegetable a day,
Break up your meals to smaller meals,
Going for a run/jog for 5 to 15 minutes, maybe 1 –3 times a week.
Minor lifestyle changes that you could easily do.
By doing so you'll going to get a lot more benefits, compared to a massive lifestyle changes(Example: Signing up on that gym membership or that aerobic classes)that is too expensive and difficult to commit.
Hence, jogging to lose weight is still a better choice!